No idea, probably not many though
PT-MSS has been withdrawn from use on 31/05 and has been stored at KMIA since 10/06. Whatever will happen to it is currently unknown. Another one gone down in history.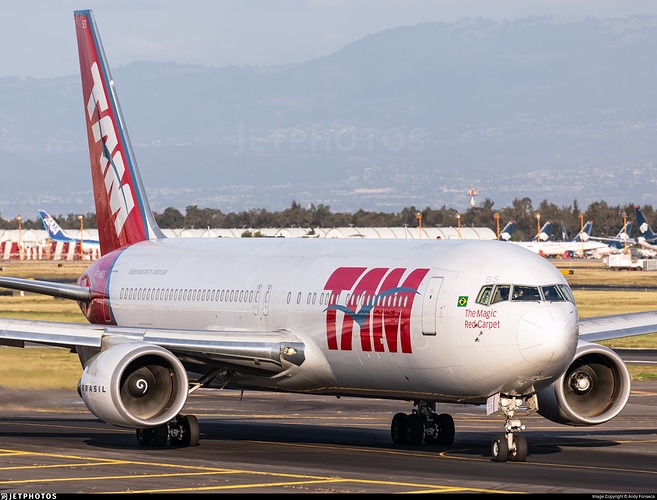 Let's just hope it gets a new life as a freighter.
Buy it and turn it into a TAM Cargo.
Happy news! While I couldn't take a photo or record a video, I saw PT-MZY in that AMAZING red livery taking off from SBSP just now!
Well… it seems like PT-MZY, the last Airbus wearing TAM's livery has made its last passenger flight and will be retired very soon…


Here's my only good photo of her: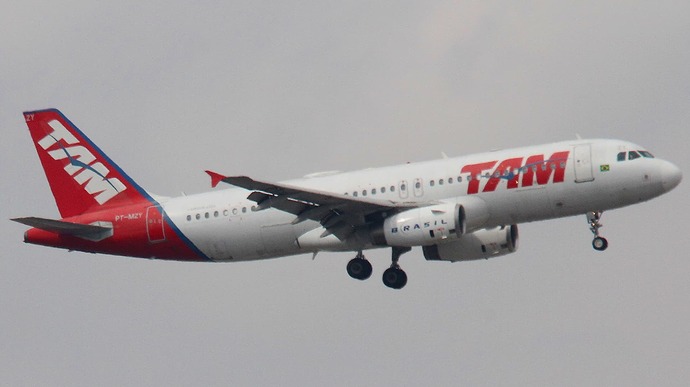 What are the routes that Boeing 777-300 TAM operated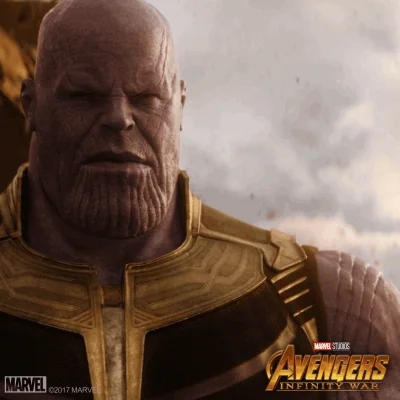 cant find it but u know when this guys says one to go
Well, the day has come. LATAM Brasil completed their final 767 flight on the 15th of November 2023. The last aircraft still in TAM's colours, PT-MSO, has been stored at São Carlos since November 2nd and will not carry passengers with these colours again, heading to the desert soon. Even though I knew since 2016 this day would eventually come, I still can't believe it's happened. TAM, you'll be missed.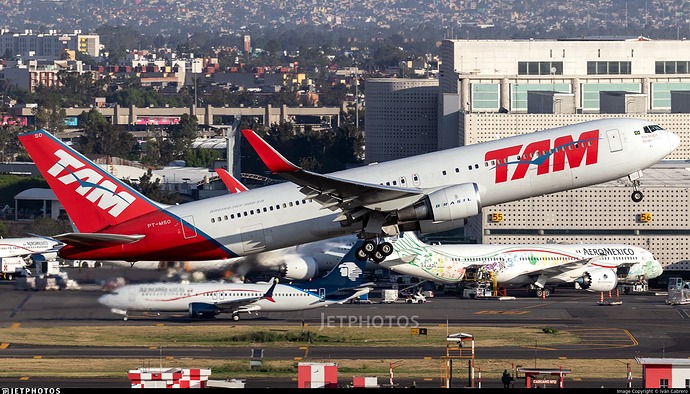 pack watch