Good lord why couldn't we just have a MAX thread?
bc ppl started creating more
Ok what the friggin frick is happening now😂
This means war! A220 squad assemble!!!
idk, airlines don't order it (E2)
TruJet - Am I a joke to you?
E2 looks so nice, especially those wings
A220 is plain generic (the nose tho
)
Haven't seen an E2 in person, looks real nice though!
HA C-SERIES, GET BEAT BY THE 195
and even better, they had Q400s!

Can't wait to spot these at MDW!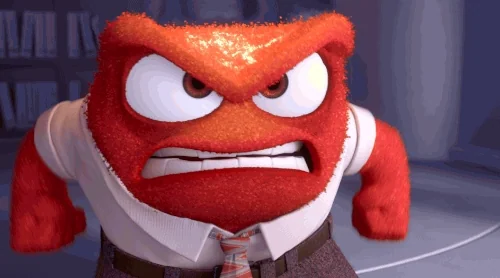 I'll go find the pepper because you already are salty