El Al To Retrofit Their 777-200 Aircraft With A New Interior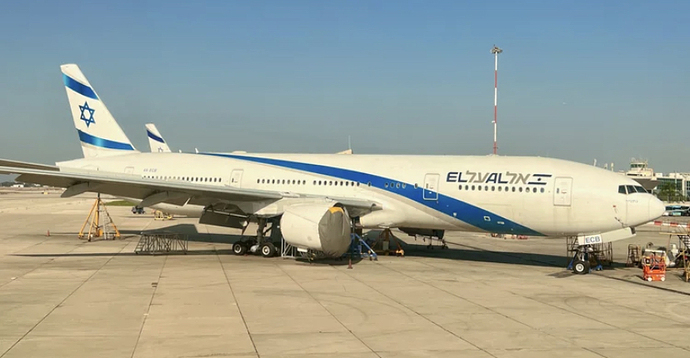 Source
El Al has announced that they will retrofit 2 of their Boeing 777-200 aircraft with their new interiors. The aircraft are aging, with their old business class product, and even a first class that is actually considered worse than their current business class.
The interior will be identical to what can be seen on their 787 aircraft. However, at this time, they will only be retrofitting 2 of their 777s. The other 4 777s will never fly again with the old interior. These will either be retrofitted or retired.
I am excited to see the new 777s come back into service!
Old: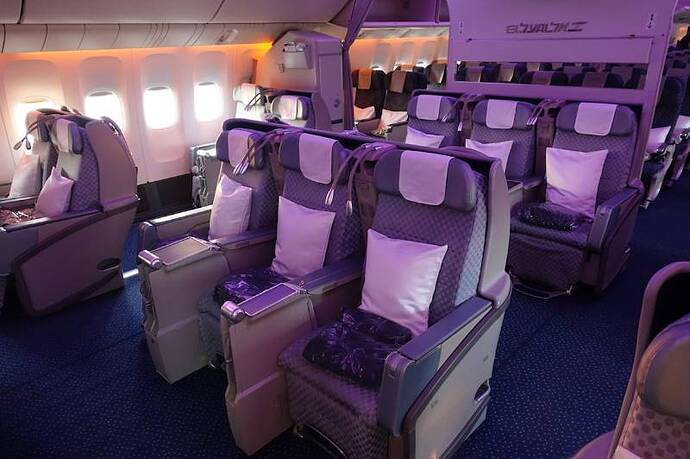 New: