Welcome to another garbage spotting with @PlanesAndGames topic! Enjoy the photos, I guess.
---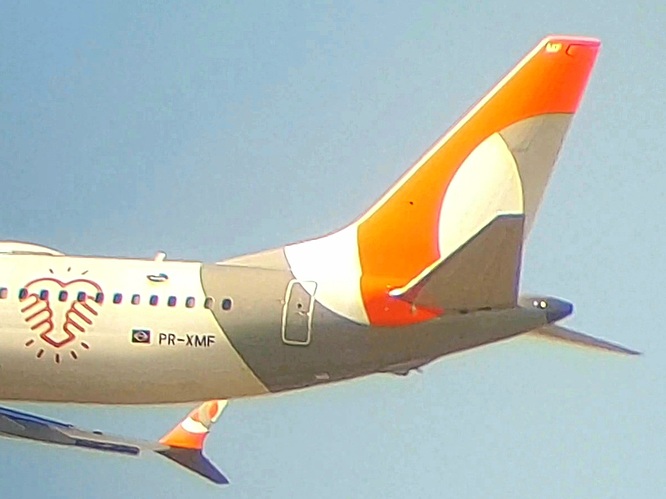 Starting off with PR-XMF, GOL's MAX with a special livery.
---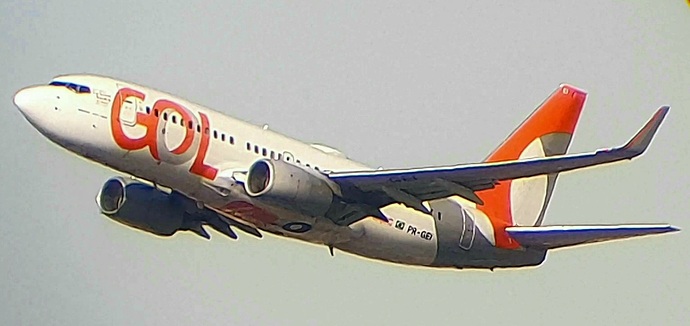 Next up, a relatively rare GOL 737-700, registered PR-GEI and, too, with a special livery.
---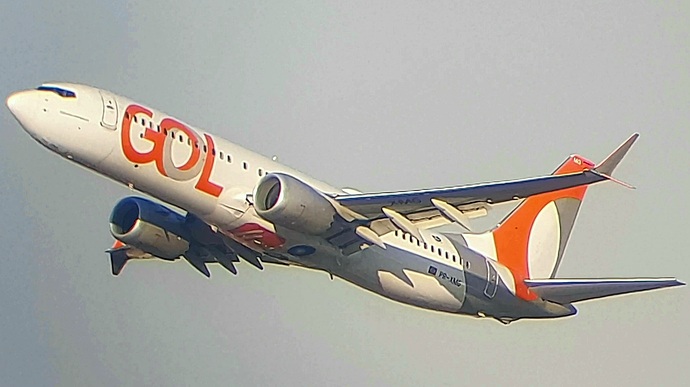 Finally a somewhat good shot of a MAX. Mandatory tag: @KTJ_Mitchell.
---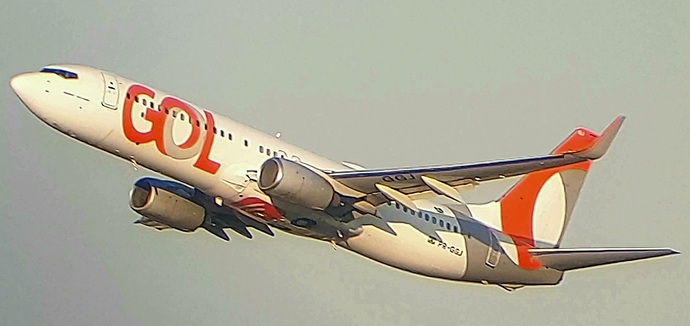 I've already lost track of which GOL we're on at this point.
---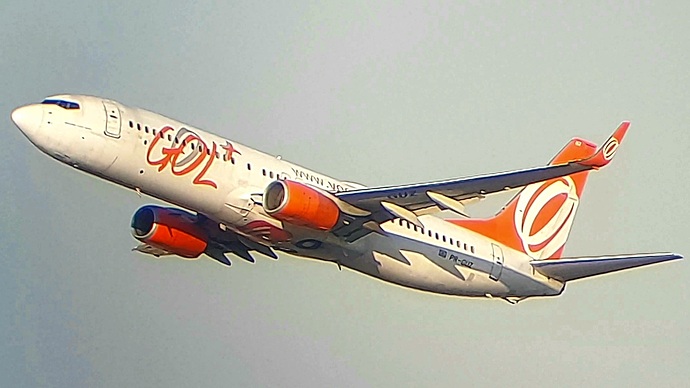 Cleaning? What's that?
---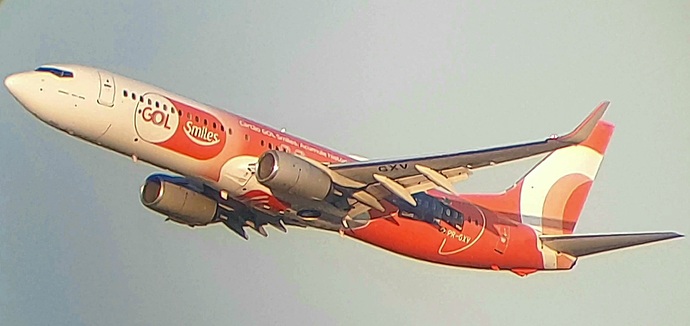 Here we can see an actual special livery, promoting GOL's mileage program, Smiles.
---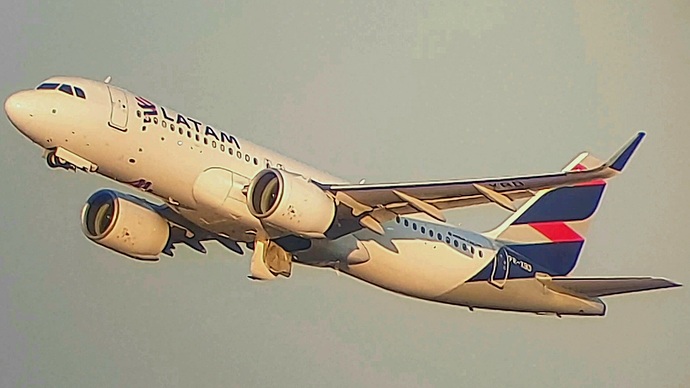 Finally something that's not a GOL!
---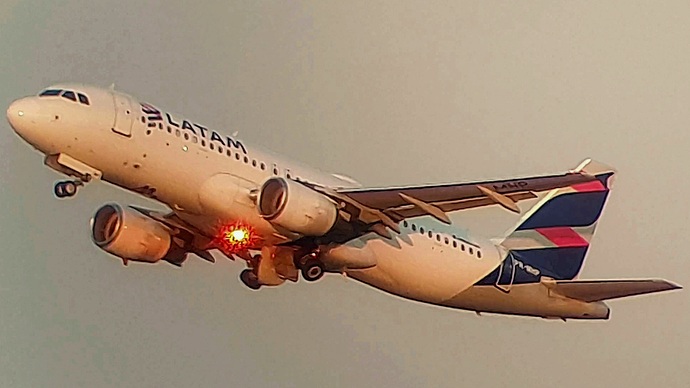 Beacon shot!
---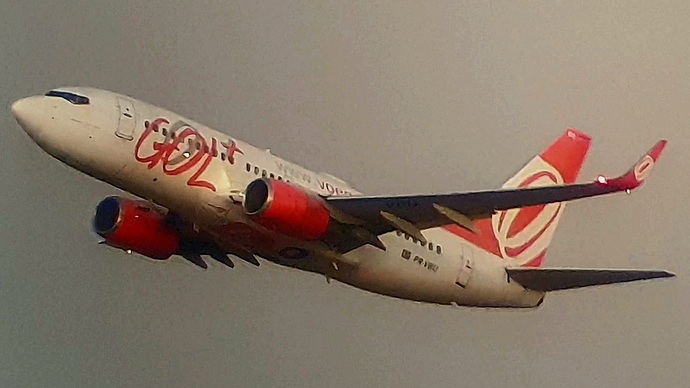 Hey, who turned off the lights?

---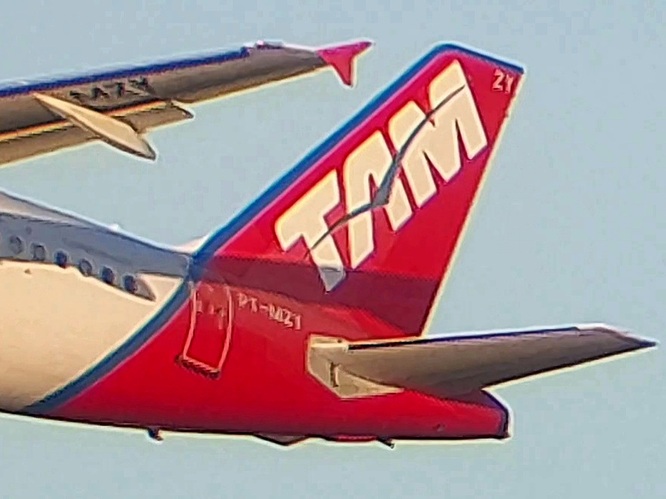 Bonus shot: PT-MZY, one of two A320s remaining in TAM's livery, caught yesterday.
---
Favourite
1
2
3
4
5
6
7
8
9
10
All of them
Go buy an actual camera
Thanks for seeing my crappy spotting today (and yesterday)!