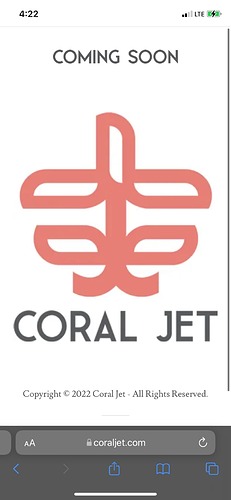 So this happened a week ago and I didn't even know about it but it's pretty cool. It going to be the worlds first Bermudian airline. They could start flying by the end of this year. However as of now not a lot is know because they just sent in a request for an AIC from the BCAA last week and don't want to give out to much info until they get it back.
---
Proposed fleet:
So far from what we know they plane to lease 7 planes. Those planes happen to be a mix of a319 ceos and a320 ceos. We don't know the exact amount of specific types but we know they are looking for a320 family pilots.
---
Hub and routes:
I think it's pretty self explanatory that a Bermudian airline start up will be based at TXKF. But we know that they will be operating routes to 3 countries/ regions. Those are: the US, the Caribbean, and Canada. The us and Canada didn't shock me but it will be interesting to see how the Caribbean goes for them.
---
Other details:
we do not know what the cabin will look like but I have a suspicion it going to be like jetblue with less of the features but cheaper. They haven't revealed anything about that yet so I'm gonna hold off until more info is given. We do have a logo though: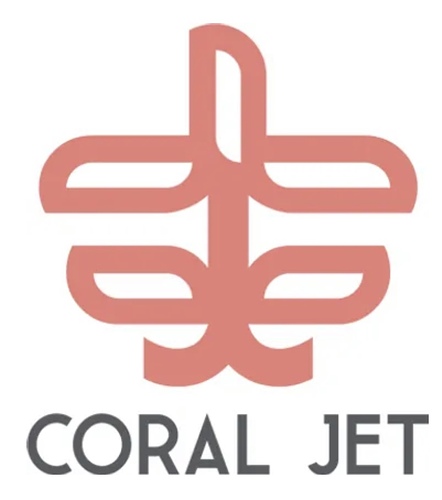 I'll provide links below to their website and news articles.
https://simpleflying.com/coral-jet-seeks-a320-captains-aoc-application/amp/
https://www.caribbeannationalweekly.com/news/caribbean-news/bermuda/new-airline-coral-jet-prepares-to-take-off-from-bermuda/
---
That's all for now, I'll update when we get more info.