Is it just me or do colorized photos bring a photo to life? Like seriously, you take an old worn-out black and white photo, add a little color, and it looks like it was taken yesterday. It's a thing of pure magic.
Take this photo of 1920's Chicago for instance: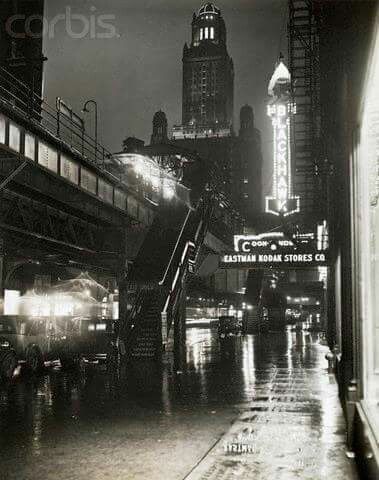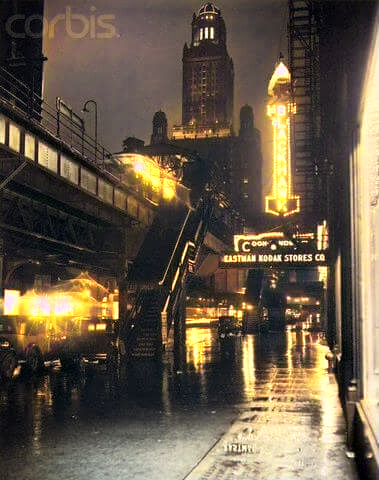 See what I mean?
---
There are tons of AI's online if you fancy bringing an old photo back to life. Not to advertise, but I personally use Hotpot.ai.
---
I'll try to post at least a few photos every day, with varying locations or subjects, with a short background to some of the photos. I have a disclaimer here so don't think I'm trying to spam this thread with like 50 posts a day, I'm looking at you @PlanesAndGames.