THIS IS NOT FAKE!
A 737-200 has landed in the water. Although all cargo is lost both pilots survived.
its already been made

Other one has been closed🙂
Hello there,
Please add more detail to your RWA topics please.
Here are some good examples:
The information you added is not enough.
Other people add many paragraphs explaining details of what happened, when they do RWA topics. Could you please write some details, such as plane registration, airline, etc?
By that, I mean don't add just specifically what I asked, add at least a paragraph with other info.
Thanks!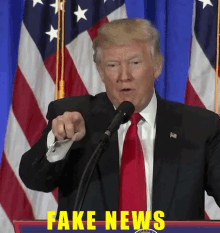 Get ready for all those idiot numbskulls conspiracy theorists to start screaming something along the lines of
Boing cut corners Boing product bad Boing MAX bad Boing 737 bad
More like Boeing haters

Hey there, let's not go off topic and argue if Airbus or Boeing is better (or worse) here since it will get closed if this continues, there is an Airbus vs Boeing thread for the above purpose. Thanks

I'm sorry, it's breaking news. Idk the details.
The info I asked for can be found in the website you linked. There are many other things you can find in the internet.
This discussion has gotten out of hand. The topic will remain closed for the time being.
Feel free to have a civil and appropriate discussion about the accident.
If false accusations, excessive speculation, or anything in a negative manner occur, the topic will be closed.
Now, we should be thankful for the fact that both pilots survived the ditching but it is still no laughing matter, engine problems are a serious threat to aviation safety. What they have to do next is of course, investigate the cause.