uhh, me and @alec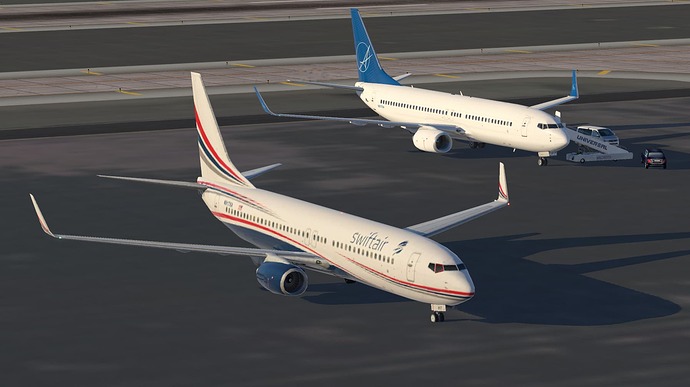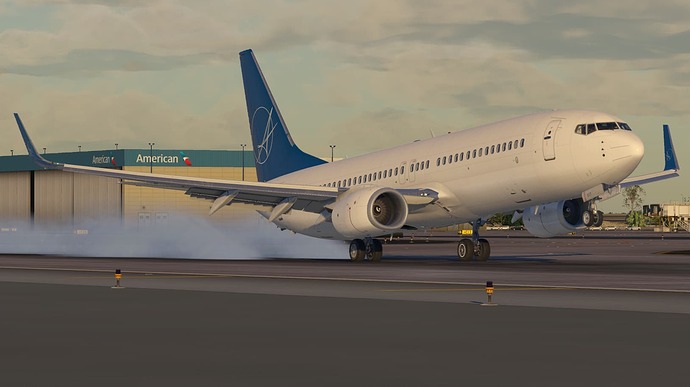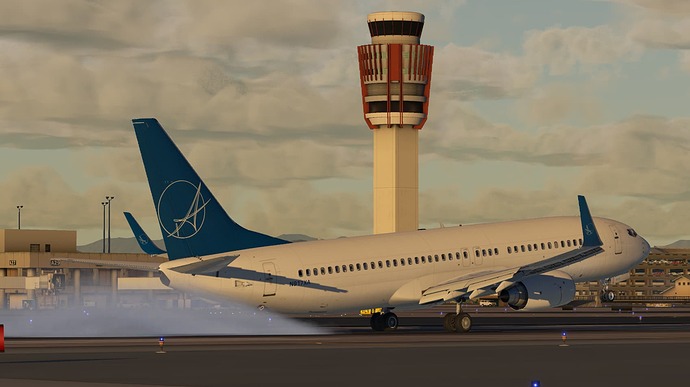 Week 55
As Week 55 comes to a close, all photos will shortly be submitted to the staff team so they choose the top 3 pictures for the public vote. Since I cannot close the thread, any photos submitted from now on will count toward Week 56. Since I also don't have acess to the WFC Instagram account, the winner will get bragging rights.

Best of luck to everyone!
me trying to figure out whether i even submitted this week bcz it's been like a month
Yo, you have some fog on your lens, you should clear that up ngl.
Week 55 - Public Vote
Below is the set of photos chosen by our staff team, scaled down and with each's respective link for full resolution. Make sure to make your pick; voting will be avaliable for 24 hours.
Good luck!
---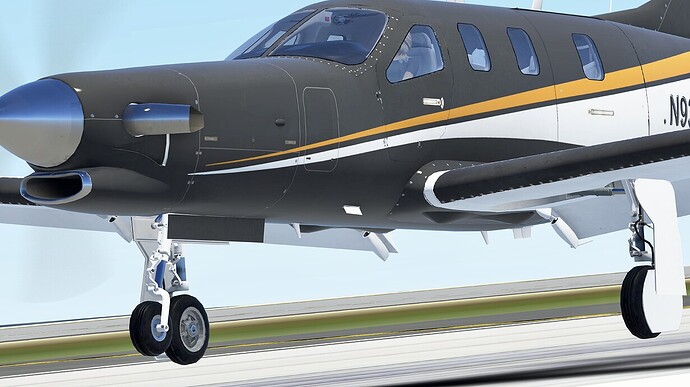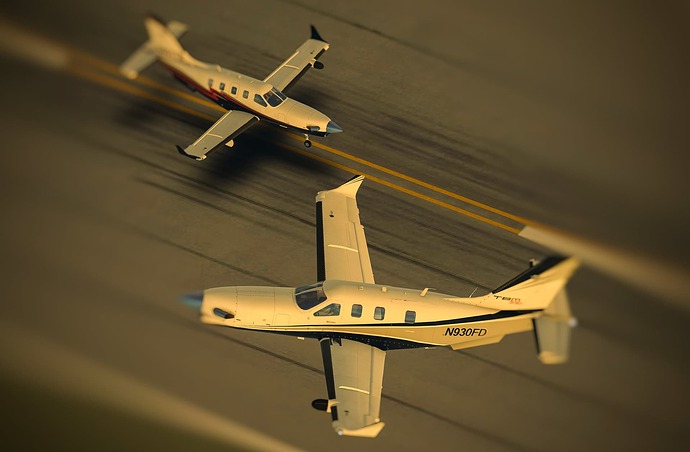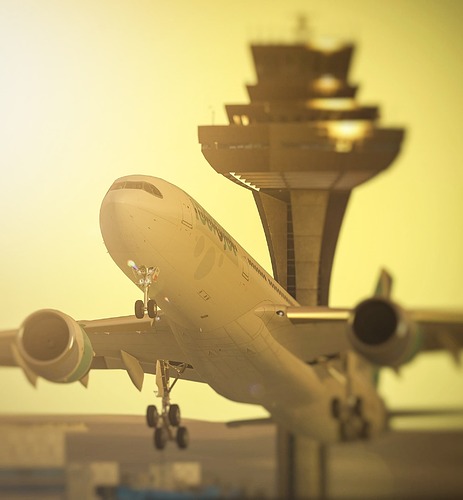 ---
Photo 7
Photo 17
Photo 21
And that's gonna change soon

I mean, if he puts up some real competition
Give me a 2 hour flight with that aircraft in my dms sir
That's 334 minutes, not 120 like he asked for…