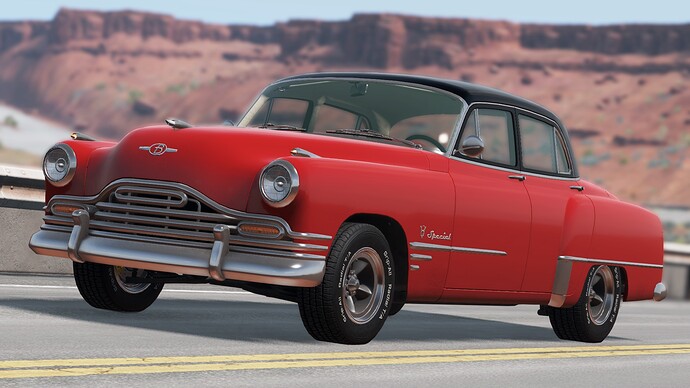 Just figured I would make this, not approved and so if the mods want to close this please do.
This is basically the thread for all things BeamNG. I've been playing for a few weeks and it's definitely an awesome game, if you don't have it you should check it out ($25 on Steam)!
I'll also list a database of all our players (assuming it doesn't get out of hand) with their favorite vehicle, map, and if they use BeamMP (multiplayer) or not.
---
Database of Users
Alec

Favorite Vehicle: ETK-K Series
Favorite Map: Utah / Italy
BeamMP: Yes
Nightt

Favorite Vehicle: Any
Favorite Map: Utah
BeamMP: Sort of?
---
Let's talk about BeamNG!