Hey guys it's an actual spotting topic from me. I haven't been spotting in a month but today it changed.
Am hapi, also, BA is back after 1.5 years of absence which is very poggies
---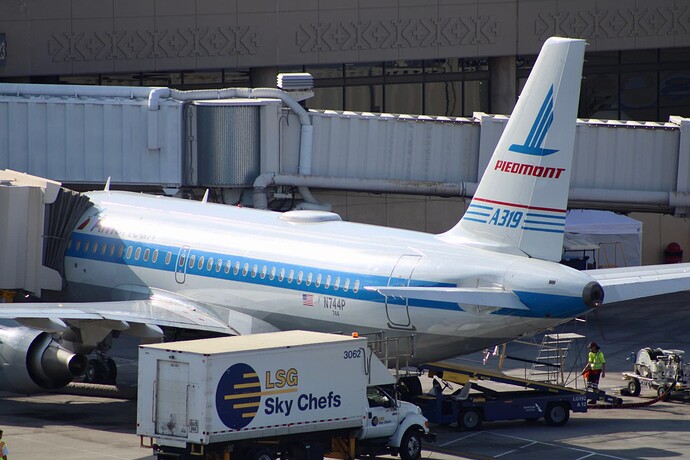 Pie sitting at the gate with no friends
---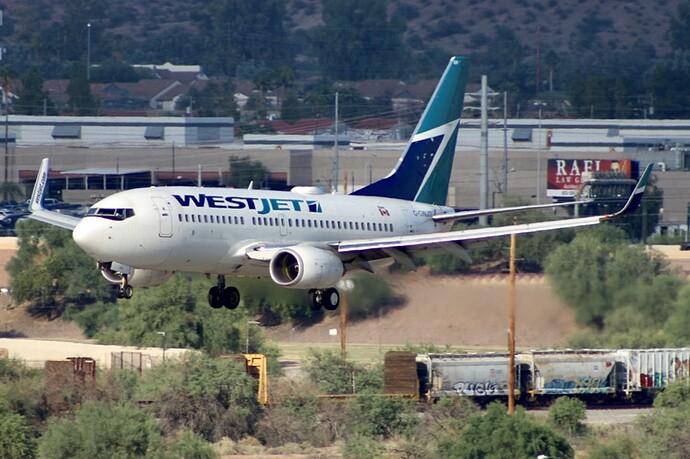 EastCar coming in from Canada, Calgary
---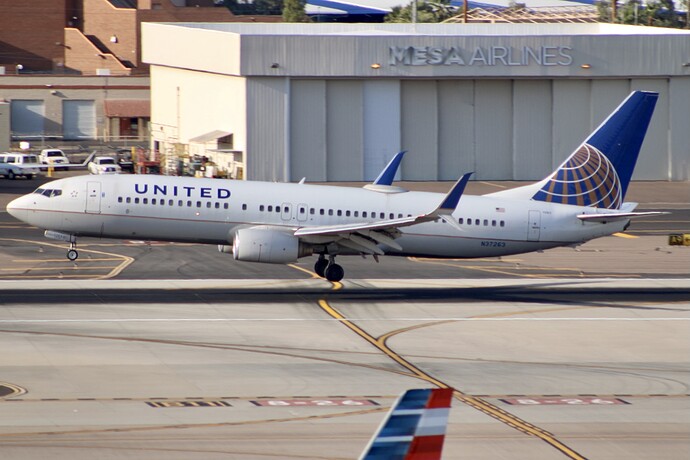 Untied making it's usual 3000ft float down the runway
---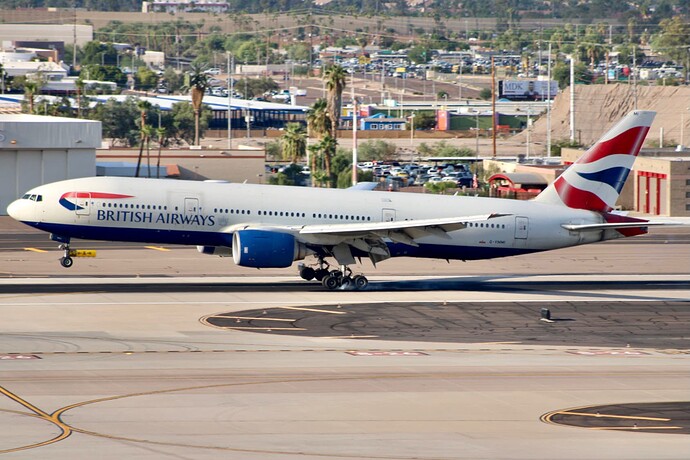 Greasing the mains from LoonDoon
---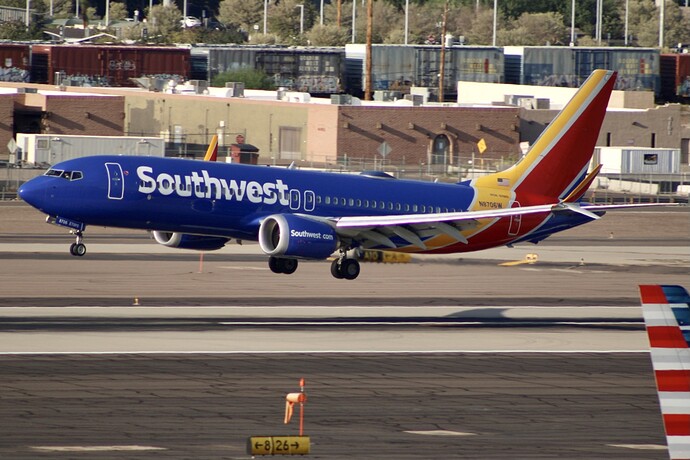 Los Max de Las Vegas
---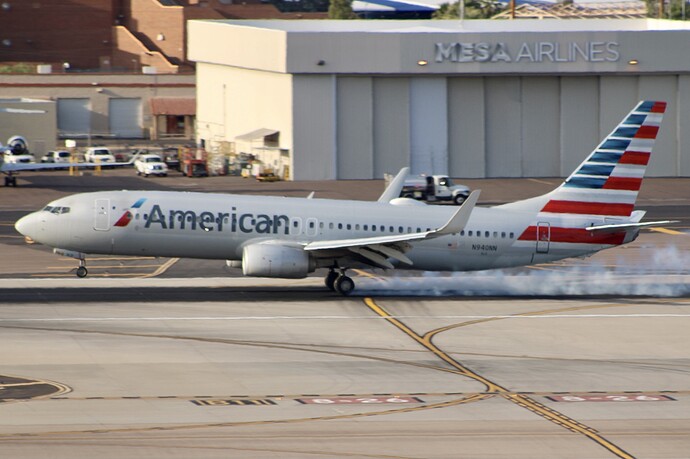 We have a smoker.
---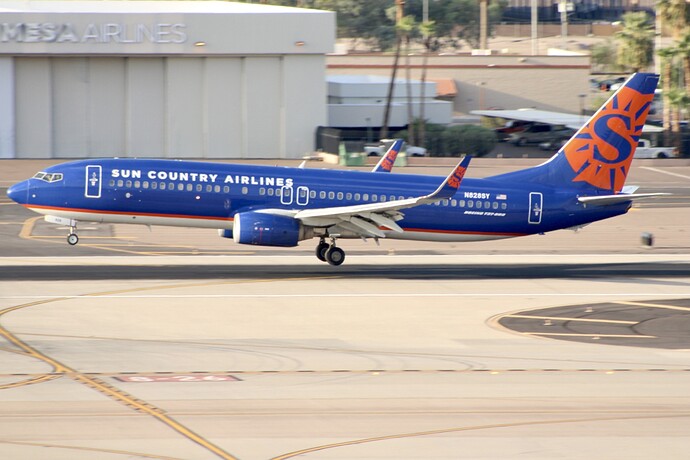 The oldest and best countrysun livery
---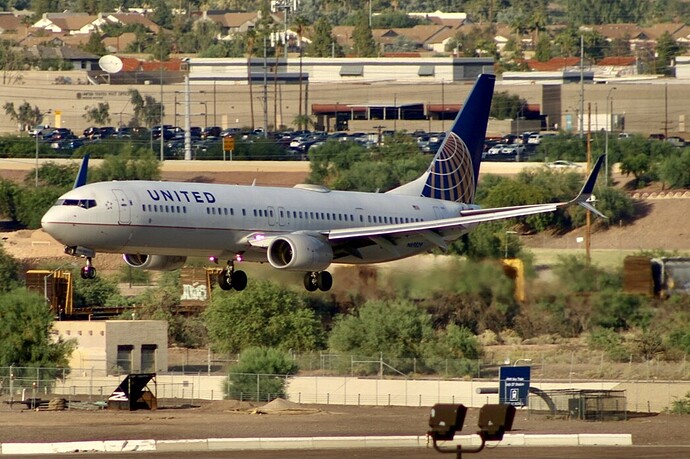 Another untied in a cloudy golden hour
---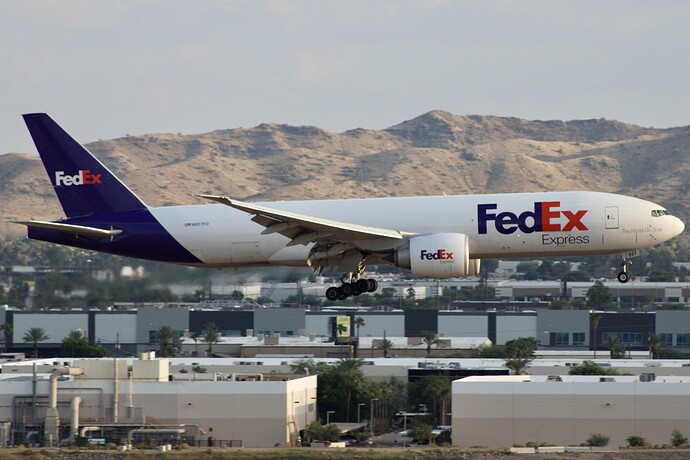 ExFed 777 Boeing Freighter Memphis from
---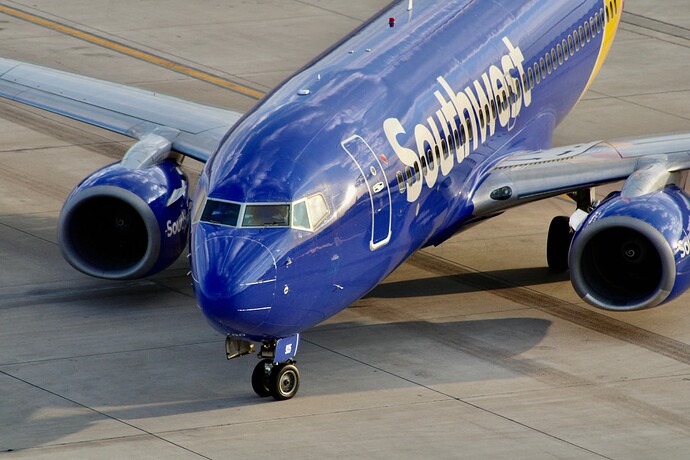 Gotta have a close up
---
Ok yay a real spotting topic, hope you have a stroke trying to read some of the captions
Favorite?
Uno
Dos
Tres
Cuatro
Cinco
Seis
Siete
Ocho
Nueve
Diez