Hey everyone, I recently graduated from driver's training, and with that, I'm now allowed to drive (with my parents) between my house, and my favorite place on earth (if u didn't know is KGRR). Some cool sunset shots I though would me a bueno spotting topic, here they are! And bonus! I don't have to worry about a fence

.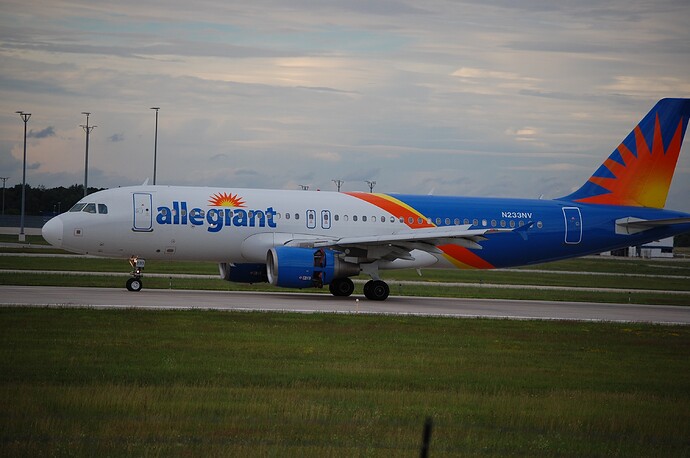 Allegiant A320 slowing down (with the horizontal stabilizers cut off) from a flight from…Orlando…Florida…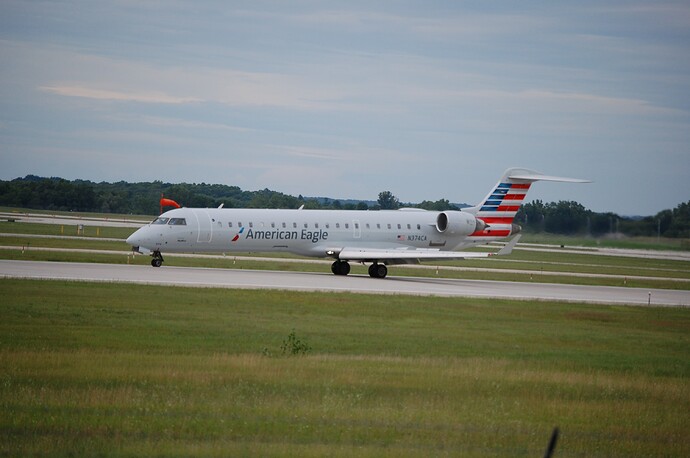 American Eagle (operated by Skywest) RJ-700 not even reversing from a flight from @KTJ_Mitchell land, also known as Chicago/ORD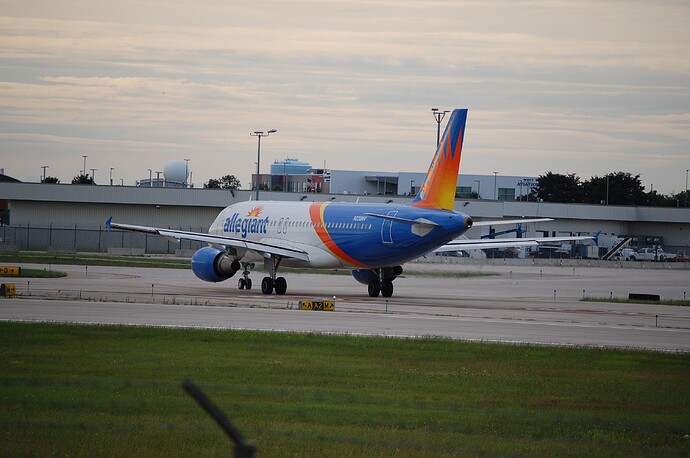 Another boring Allegiant A320 exiting the runway from Portland…what?
Super cool shot as the American A319 lifts off for Charlotte, North Carolina!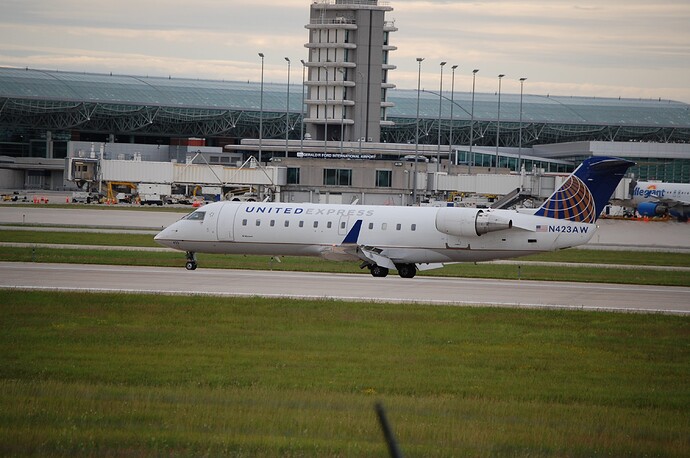 Just another boring CRJ-200 from Washington/Dulles, also GRR-IAH/EWR resumed yesterday!!!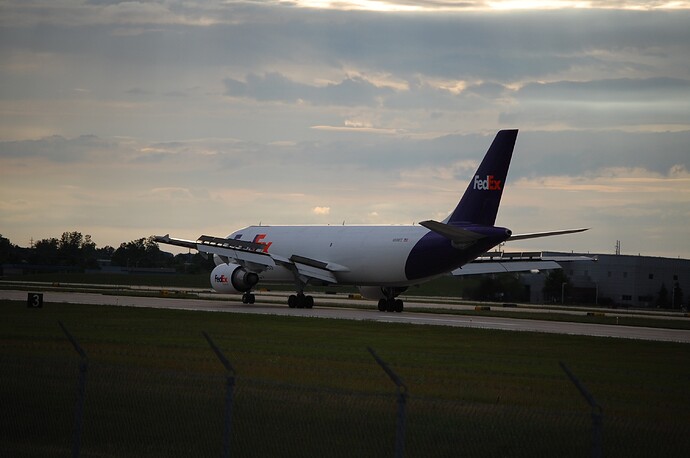 To finish the topic, this FedEx A300, currently the largest aircraft to serve the airport on a regular basis! Shot take with some dramatic sunset lighting
How good were these, be honest
Thanks y'all
~Devin/IF_KGRR