American Airlines Paining Their Logo On The Winglet Of Aircraft
(Source to all images below)
American Airlines, the largest airline in the WORLD by fleet size is making a slight livery change on their aircraft. Starting today, it has been reported that American will now paint the AA logo on the inside and outside of winglets on aircraft that have them.
A Boeing 737-800, registered N306NY is the first one on the stage featuring their "new" winglet.
I have to be honest, I'm not sure what to think of this. I've gotten used to the AA livery since it was released in 2013 or 2014, and it definitely strange to see it'll Ike this. But maybe it'll grow on me. I guess time will tell

.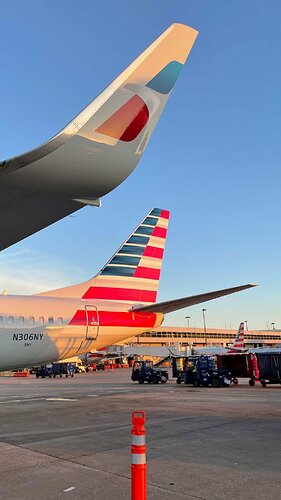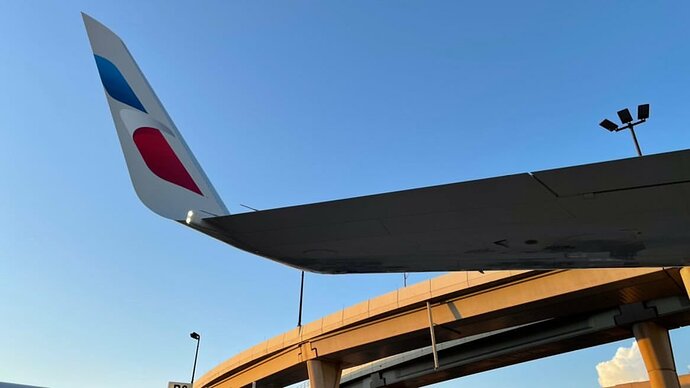 (ALL photo credit to @ Ishrion and @ dfwairport.jpg on Instagram.)
https://instagram.com/dfwairport.jpg?utm_medium=copy_link