Hey everyone! During yesterday's ATC schedule I decided to fly to Honolulu from Los Angeles.
As I was landing ATC left, so it got a little crazy with another plane landing on the 4s and a plane lined up on 8L (the runway I was landing on)
So I ended up going around which wasn't too big of a disappointment since it wasn't very busy, surprisingly. Plus the views in the 50th State are spectacular!
Server: Expert
Route: Los Angeles to Honolulu (KLAX-PHNL)
Airline/Aircraft: American B789
Flight Time: 5hr 32mn
---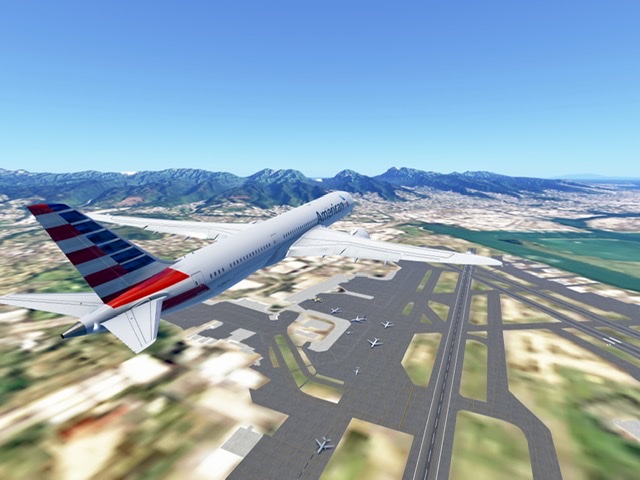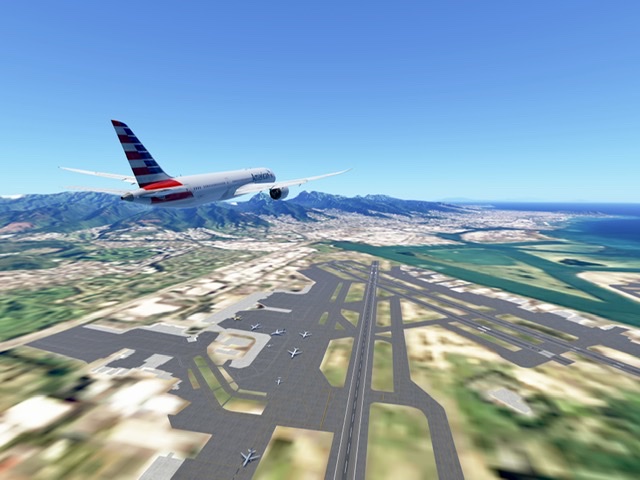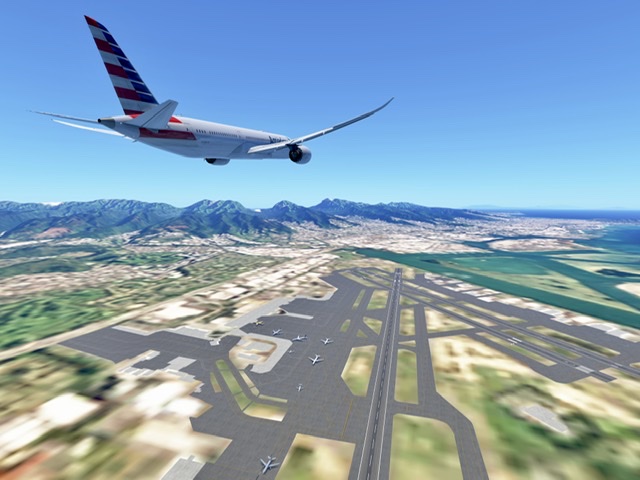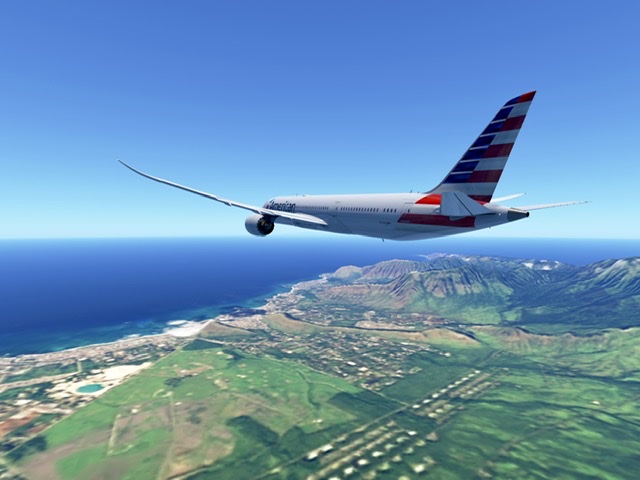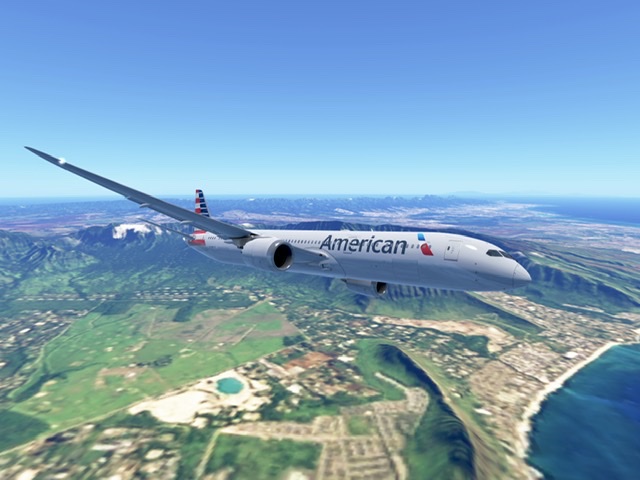 ---
Sorry for the poor quality, the original images aren't formatted correctly to post them on here
(Anyone know why that happens?)