Airlink To Resume Service To Saint Helena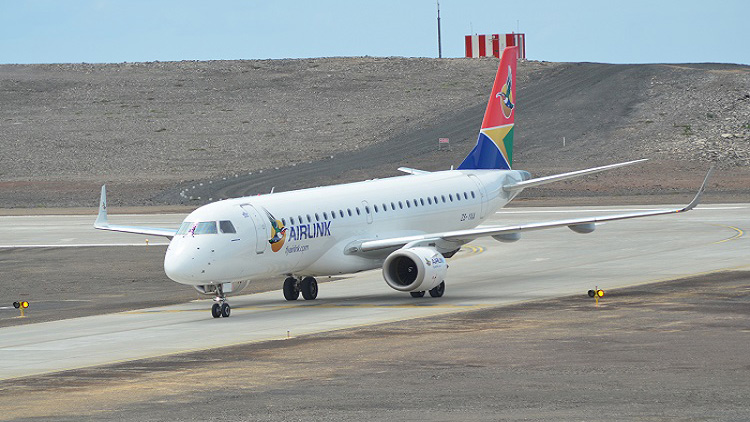 Source
Airlink, the only passenger, commercial operation to serve the remote island of St. Helena has officially announced it's return to the island, after 2 years of suspended service due to the pandemic. It will serve the airport every other Saturday.
The inaugural flight will be on their Embraer 190 aircraft, from Johannesburg to Walvis Bay, then onto St. Helena. The flight will take off on Saturday, March 26. The return flight will be a day later, on the 27th.
This is a monumental moment for the island, as they finally find their road (or sky) to recovery!