Welcome to the 1st WFC airline tournament!
---
Polls decide which airline makes it to the next round and which one is eliminated! You guys can also pick which airlines can compete, just leave a comment below! There will be multiple categories which the polls will be based off of like: best livery, best economy class, best hub and so on. You guys can also suggest other categories as well! suggest as many airlines and Categories as you want, ill just make a bigger bracket! Enjoy!
---
Tournament Formating:
I will be using a randomizer once I have all the airlines and will put them in a random spot on a bracket against a random opponent to avoid bias.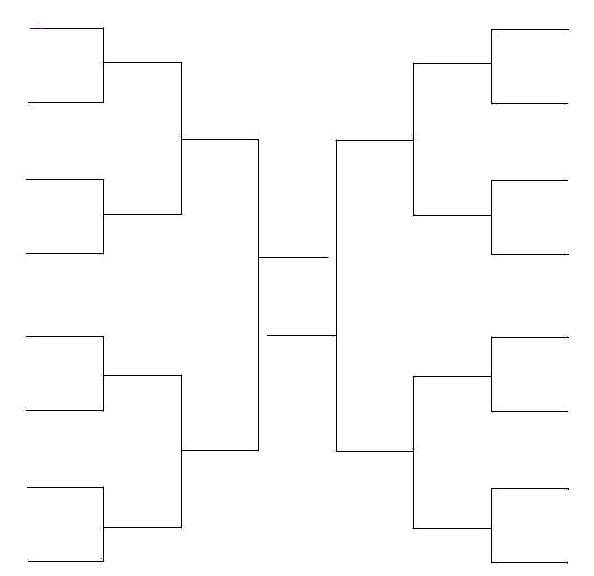 Then for the specific round competition I will spina different wheel to decide what category each airline will be competing for.
---
Tournament:
Airlines:
Delta
American
United
JetBlue
British Airways
West jet
Air Canada
Southwest
Air Koryo
Korean Air
Air France
Emirates
ANA
Ethiad
Qatar airways
JAL
China Eastern
China Southern
Ryanair
East jet
Aeroflot
Avelo
Breeze
Kuwait Airways
Cathay Pacific
Singapore Airways
Alaska
Virgin Atlantic
Qantas
Virgin Australia
Jetstar airways
Air New Zealand
more will be added if needed
Categories:
Best economy Class
Best Livery
Best Business class
Best route network
Best staff
Best meal
Best lounge
Best fleet
Best Hub
Best best First class
Best premium economy
Best Value
Best experience
more will be added if requested
---
Thats all from me for now, get to suggesting so I can get this ball rolling!