WHAT DID U SAY



No, he only meant the 739.


And I prefer blended winglets to split scimitars.
Yes of course




Yes split scimitars no good
Still not as bad as 732 winglets

don't ever mention that crap again


Nothing nothing lol (still a little ugly with his big nose.
Am I allowed to post a photo? Related to the thread?
I don't see why not. Go for it.
No, bc I as a mod said so
jk go ahead
Also we need this livery in IF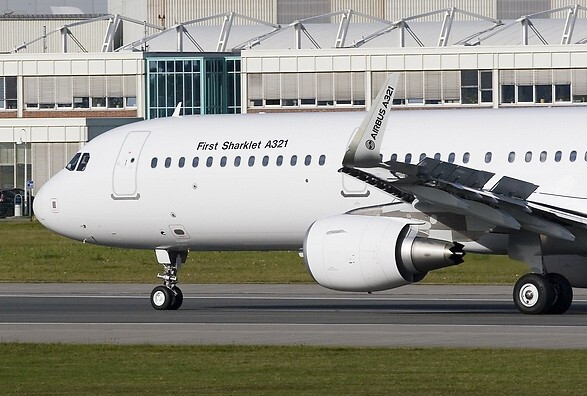 I know, that livery