A Man Spent 2 Hours In The Gear Pit Of A 737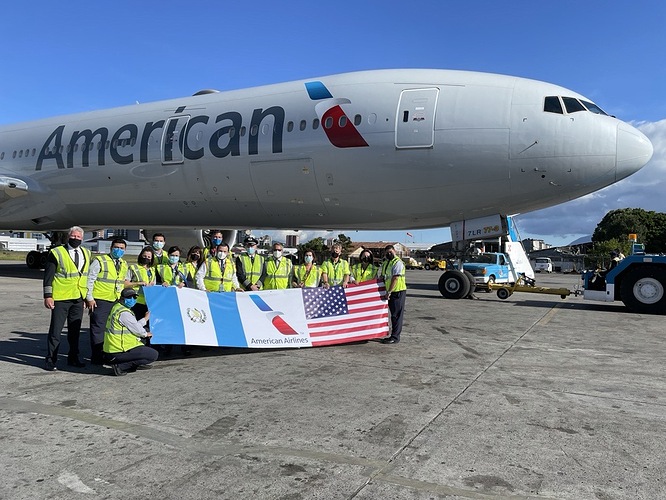 Source
A man who was attempting to make it to the United States decided it would be a good idea to hide inside the gear pit of an American Airlines 737-800, on a flight from Guatemala City to Miami.
The flight was on aircraft N970NN, an American Airlines 737-800, which is 6 years old. American flight 1182 left GUA at 6:30AM, with a stowaway hiding in the unpressurized gear pit of the 737-800. Now, I have absolutely no idea how he made it. Considering the fact that it was unpressurized, and the flight was over 2 hours.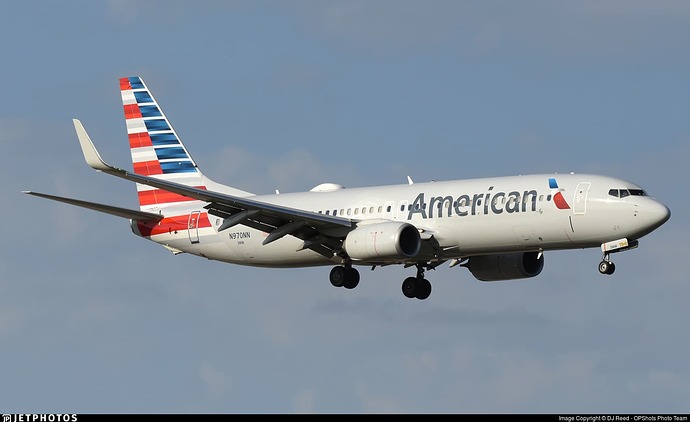 N970NN
After 2 hours and 11 minutes, the flight landed in Miami at 10:03AM, with the man safe and sound in the gear pit.
Dan Vasquez, a member of the content team at Only in Dade said, "We received this video and spoke to the person that took it, he was very scared and it is unbelievable that someone would survive this."
"Can you imagine that kind of wind pressure?" Vasquez said.