There is literally no competition here, 787 all the way!
1 more for 787

Also A330neo doesn't have da wingflex
It should not be that close
Try making this with Trashbus A330neo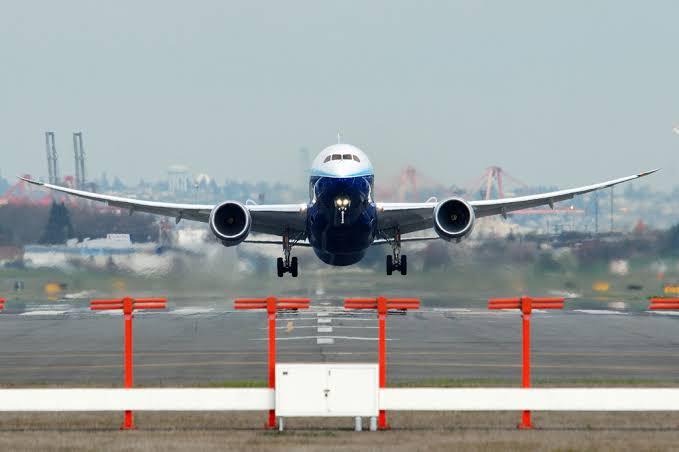 Airbus wings : sad
Boeing wings : happy
Depends on what type of engine. If it's a GE powered B787, then I choose the A330neo. The only exception is Air Tahiti Nui.
RR engines on the 787 have so many issues tho
GE better than RR for 787
a330neo is way cooler than 7crappy7
Your head will go doki doki in
3…
2…
1…
0!
We have ignition!
Boeing: makes new, iconic, industry-changing aircraft from scratch
Airbus: nEw EnGiNeS aNd WiNgLeTs On An AlReAdY eXiStInG aIrFrAmE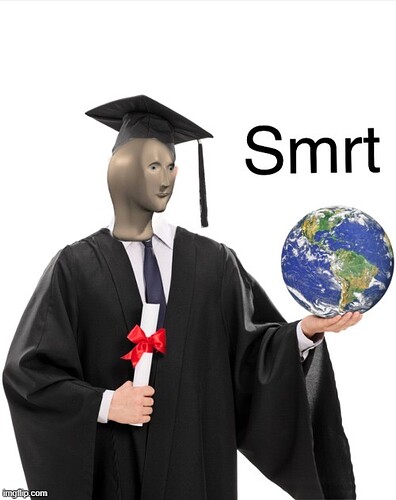 a330neo a real beauty
787 real trash
yes
no engines and new winglets on an already existing airframe
A320neo - A320 no engine option, as proven by this pic :-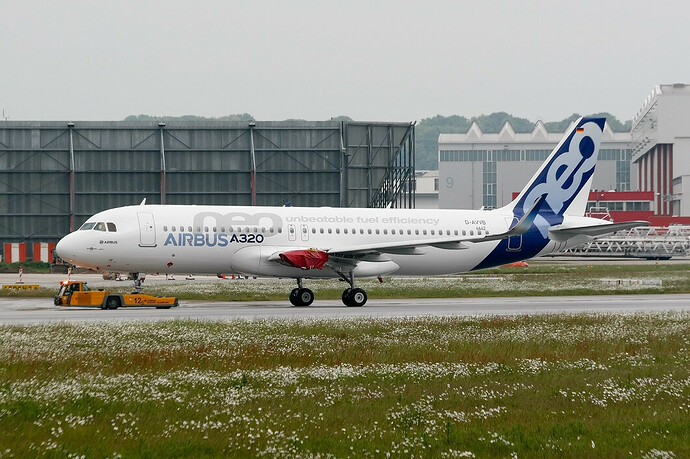 A330neo - A330 no engine option, as proven by this pic :-
It is the opposite
Fuel efficiency intensifies