---
21 Years Ago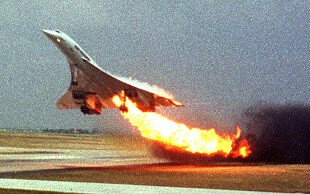 It was this day, 21 years ago that an Air France Concorde Crashed in Paris.
---
Air France, 4590 was about to fly a charter flight from CDG-JFK, on the afternoon of July 25th, 2000. The plane flying the route, F-BTSC at the time was a 25 year old Aerospatiale-BAC Concorde.
The flight had been chartered by a German company called Peter Deilmann Cruises for a cruise ship to go to Ecuador.
Before Departure, a continental DC-10 took off and a piece of metal came off. When the Air France Concorde took off, it (the metal) got caught into the gear and ripping the rubber off, resulting in the image you see here. It crashed in the commune of Gonesse, killing all onboard.
Here is the last few moments of the aircraft, shortly before crashing.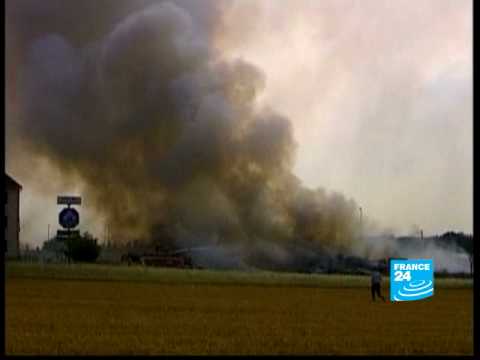 Skip to 0:54