me listening to ATC, watching a live stream, watching FR24 and living next to the airport
@Vamp this you?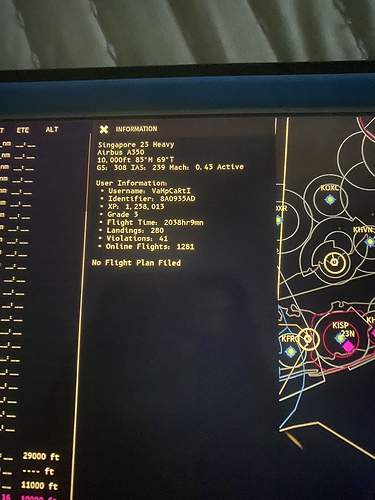 no. I haven't flown on IF since Boxing Day there's one other carti guy on the IFC
They really do be translating safety card as notice of security
Says the guy whose "country" doesn't even have an airline
wet have one in the works lol. its was supposed to start soon but ive heard they are having trouble getting operating certificates and landing rights at us airports (Boston) and they are not ready to start. it isn't dead though and when it launches it will instantly be the best airline OAT
one day, imma get it one day
im not even Bermudan lol. I was born in Atlanta, ive just lived in Bermuda since I was 6 months old, I don't even go to school in bermuda any more im in the us rn. so I do have an airline ig, im picking JetBlue cause JetBlue slams airfrancse so. easily its not even funny.