Be nice to Devin, Jogos

Good morning!
How are yuu?
oo yay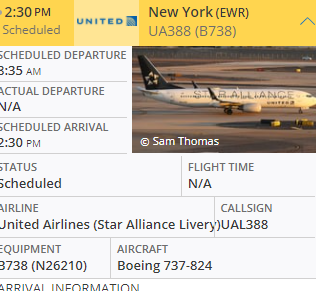 bom dia companheiro
---
i hope i got that right
Out of curiosity, due to this you can do Ice skating? Or is not safe enough?
how do you find so many videos with those "1000 feet markers"?
They're pretty common since those markers are on pretty much every runway in major airports.
Funny, I never see them (or I never noticed them)