Wrong, anything above the iPhone 10 is a max.
I don't know who to agree with
Honestly
but I'm pretty sure it's not him who operates the loudspeakers. And… Don't Muslims pray in a mosque?
my handwriting today sucks
Lmao you don't know how to use text?
The app i used doesnt have text-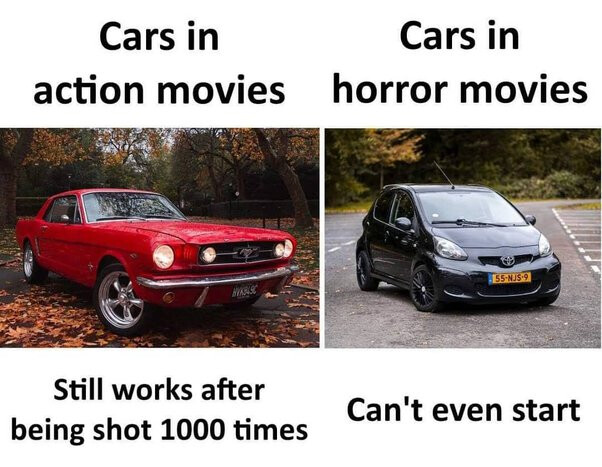 I hAvE BeEn A nAvY sEaL FoR 900 YeArS AnD YoU dArE DiSrEsPeCt Me!!! I fOugHt In AfGhaNisTan For 8000 YeArs!!!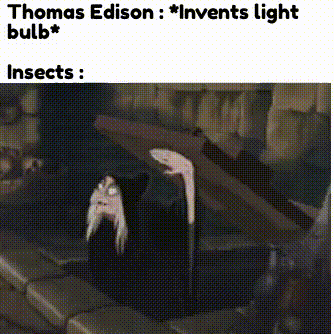 Not funny because there's nothing wrong
Boeing A321 totally exists
I might be blind, but I'm pretty sure that says Airbus
Yes, but does an Airbus belong in 'Boeing Passenger Jets'? That's the point of this