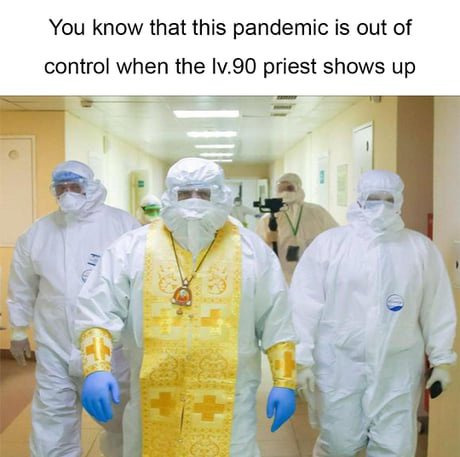 Never heard of it.
And why does that pic look so photoshopped lmao.
"lmao the plan actually worked guys"
Russian Air Defence Missile in Ukraine had a guidance computer malfunction
Pretty hilarious that happened lmao.
Didn't even know it was possible for those missiles to just become a traitor lol.
Surface-to-urface missile
Lmao yes.