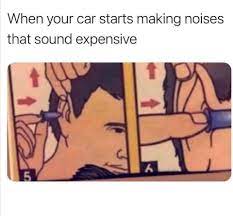 I feel that. I just turn up the volume to drown out the odd clank and rattle.
they quit halfway thru the grind
The second one is a known fact. It's mind-blowing though, considering the fact that quite a few of the countries they invaded had very strong militaries even back then.
also I read above that you hate united. I do to. Delta for the win
American FTW
Although I have some strange news about to be posted in #JustBooked
american is sooooooo expensive. I looked at tickets to fly in econ from KBOI-KPHX (not during holidays) and the tickets were like $2,000
Delta is way more expensive rn actually
i guess it depends when you fly them.
bro just said Americans better than delta and UA

it is quite the opposite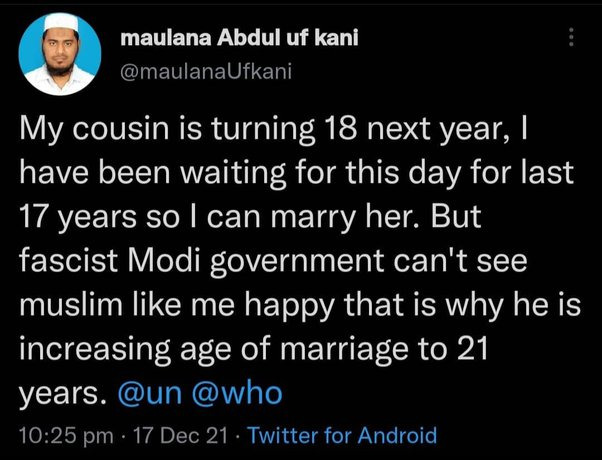 poor guy