insert doritos taco flavor
you're wrong @Nugget
Change my mind
Kettle chips are 1000000x better than regular chips.
Dude, rice cakes slap. 10/10 best food for bored snacking.
Favorite ruffles flavor?
Mine is cheddar sour cream
This text will be blurred
Cheddar sour cream is a flavor?
I know of cheddar and sour cream as separate (sour cream and onion is the best. Yes I know it's Pringle's, but still)
This and BBQ best lays flavors
Potato salad > Macaroni salad
Not lettuce salad

There are many variations around the world but potato salad as a whole is quite good.
You know how people always say: "If you had to pick one type of food, what would it be"
I can't. BBQ, Italian, Chinese, Mexican. I love food
What even is orange chicken?
Chinese food
Fried chicken in a zesty orange sauce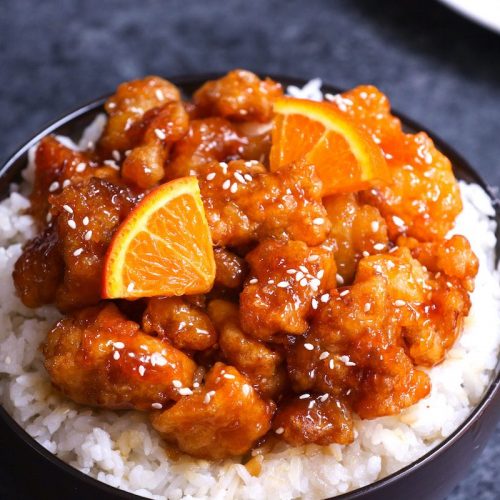 Okay. I can confirm that this doesn't actually exist in China or the surrounding region(s) where there is a substantial Chinese population (Southeast Asia etc.)