This month will close Friday at Noon! So send in your shots you would like to compete with!
Mine are not the most professional because they are on my iPhone but here they are taken at KSRQ airport in Florida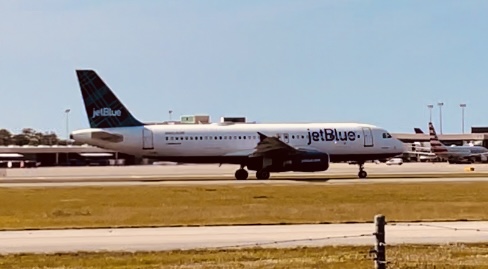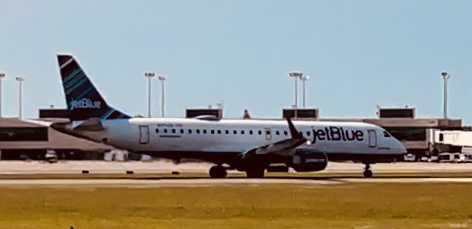 Well with stuff and other stuff, Nov and Dec were scrapped, but January 2023 is open for pictures!
Hi Devin, lovely submission you have there, but it seems you are breaking one of the submission rules stated by Devin at the top of this thread:
If you have questions on the rule, I would recommend asking Devin for an answer on the matter.
Thanks!
One of three 777-200s still in service with JAL today.