Maybe he's been on it, but not flown on it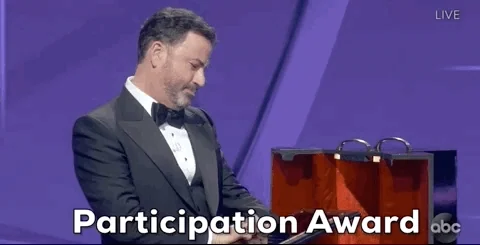 Everyone wins

In all seriousness tho, I kinda actually forgot about this

, I'll see what I can do for August, but no promises because of band, tennis, and school
TENNIS YEAH UR TRASH AT TENNIS IM BETTER
Yeah right buddy

, I play 1 doubles on a top 25 high school team
Awh cmon, he's just jealous of us.

Like, he can't even beat us in tennis.

you are CORRECT

Oh yeah my team won the state championship
congrats

last off topic reply
AYEEEE ITS MY FAVORITE GUY
Congrats? But I bet I could beat you 6-0 6-0 bud
Nope not even close lemme see yo serve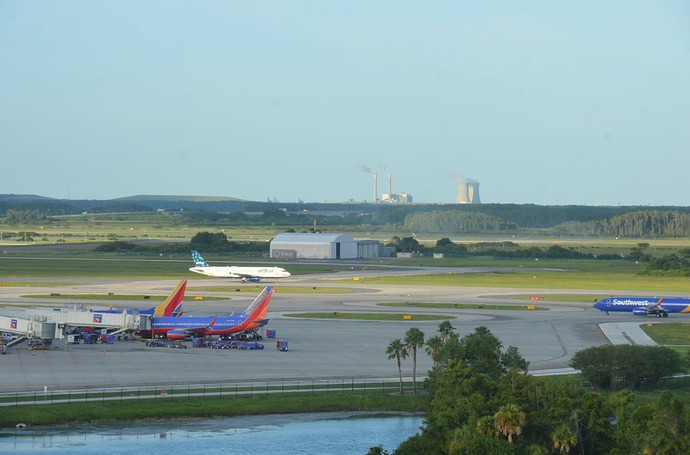 Since this topic is still open…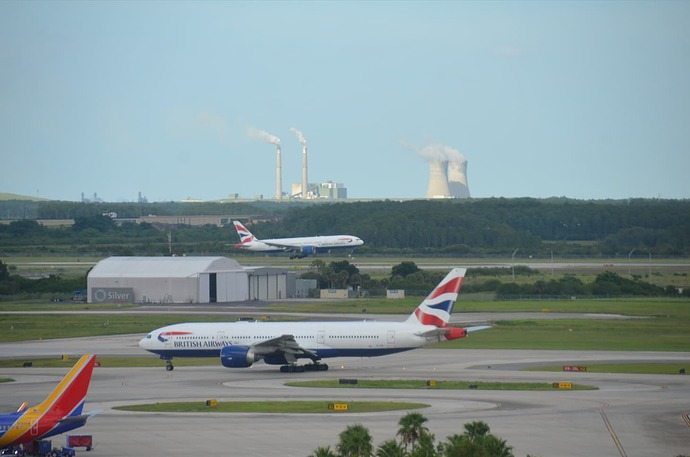 Right as this BA 772 was departing, another one landed and parked in exactly the same spot.
That's rather a bit bri'ish innit
srsly tho, that's pretty cool
Ya, it sure is.