Question, does the picture have to have a plane in it or can it be of the airport?
am i allowed to submit a photo of a flower with a airport in the background
Can't wait for after the vote! I finally have photos from an actual camera.


And close! See you on Sunday!
Huh, I guess the mods are faster than I expected, here are June's finals!!!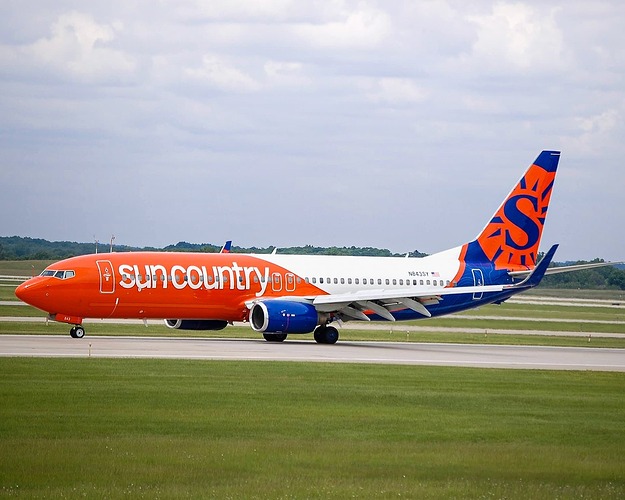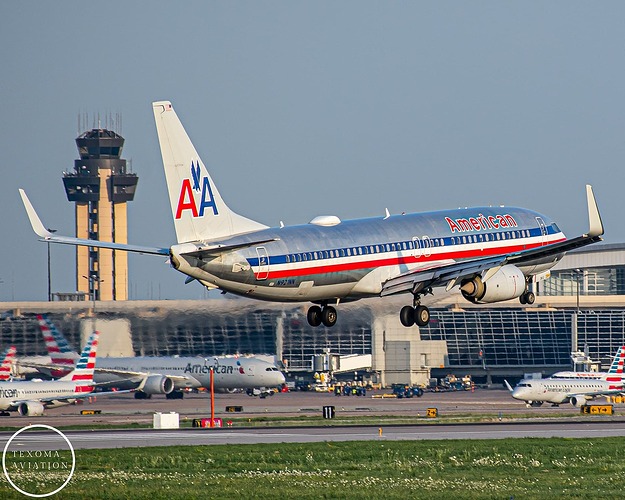 Choose which photo wins
Photo 1 - Sun Country 737-800
Photo 2 - American Airline 737-800 (Retro)
Congrats to @delta for winning June's Best Plane Spotting Photo!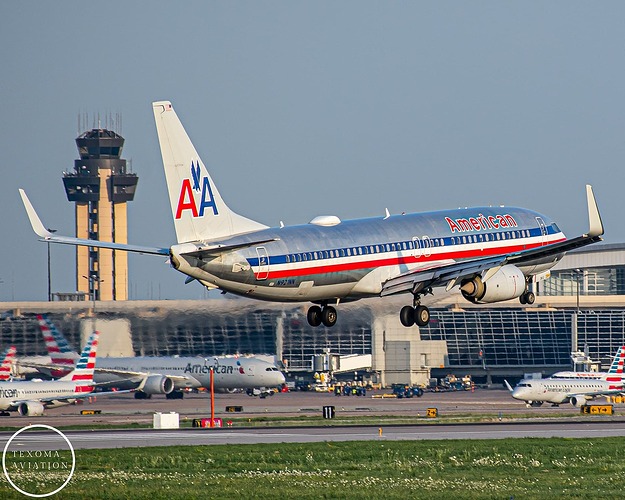 You can now start submitting photos for July!