My EL AL 762 is finally in my hands, looks very nice. Zack loves it, lol.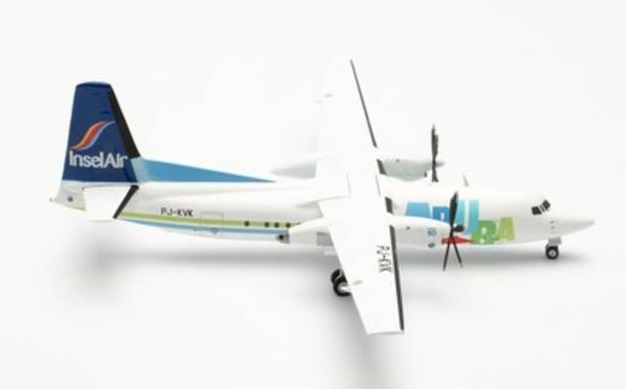 YAYYYYYYY, it's finally on sale now!

Maybe in Miami if I'm lucky enough, lol.
Why.


bc yes

Shush. You don't even have any models.
OMG IS THAT WHAT I THINK IT IS?!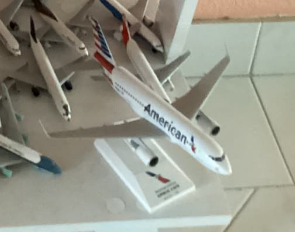 @KTJ_Mitchell @Jakob look, a white AA.



The white AA E175 being covered by the shade be like:
Why are they white though.