Alaska Airlines Announces Flights To Miami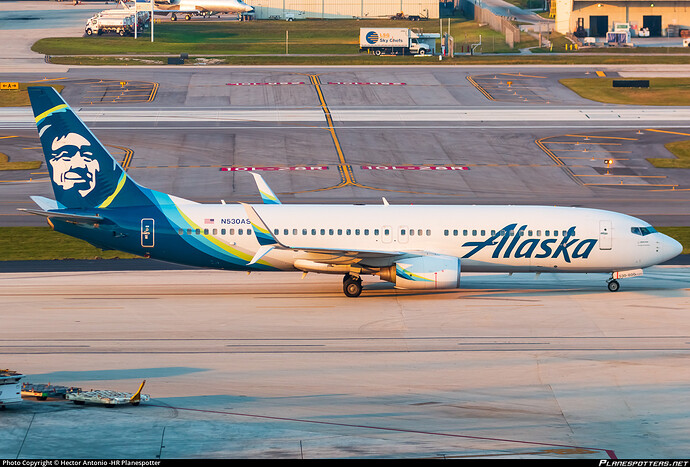 Credit at bottom of the image.
Alaska Airlines has announced daily service to Miami International (MIA), starting on June 16, 2022. The airline says in the article linked below
"another city coming in the next week sometime… let the speculation begin"
https://www.flyertalk.com/forum/33683146-post9.html
The flights will run as scheduled (likely on a 737)
AS305 depart SEA 7:15 AM arrive MIA 4:15 PM
AS728 depart MIA 5:40 PM arrive SEA 9:10 PM
The airline will continue to serve Fort Lauderdale alongside Miami. This will make this their first return to MIA in 10 years, after serving FLL only. Both airports will now be served.